Bill Milberger

Dan Bon 27713 1965 - 2013
Reading Time:
2
minutes
Bill Milberger was a Certified Sa Bom and Studio Owner from Houston, Texas who passed away unexpectedly after an accident in 2013.
You can view a memorial on www.moodukkwan.net
He was a dedicated practitioner during his life and yet his living actions did not fully demonstrate the depth of his dedication and support for the U.S. Federation and our art.
In February 2013, Bill Milberger Sa Bom Nim's attorney called Headquarters and notified us that in his will he had bequeathed a portion of his estate to the Federation.
With awareness and purpose Bill Milberger Sa Bom Nim had entrusted a portion of his estate to the Federation so that it could benefit all members and the art he loved.
It was humbling to learn that we, you, the Federation were entrusted with such a generous gift.
The Song of the Sip Sam Seh states, "…Give awareness and purpose to every movement…" and Bill Milberger did just that.
His parting gift, his personal legacy was one of generosity that provides continuing support for the Federation's ongoing mission to preserve the Moo Duk Kwan® martial art school and the Soo Bahk Do® martial art system of Founder Hwang Kee.
Click To Help Preserve The Moo Duk Kwan® Legacy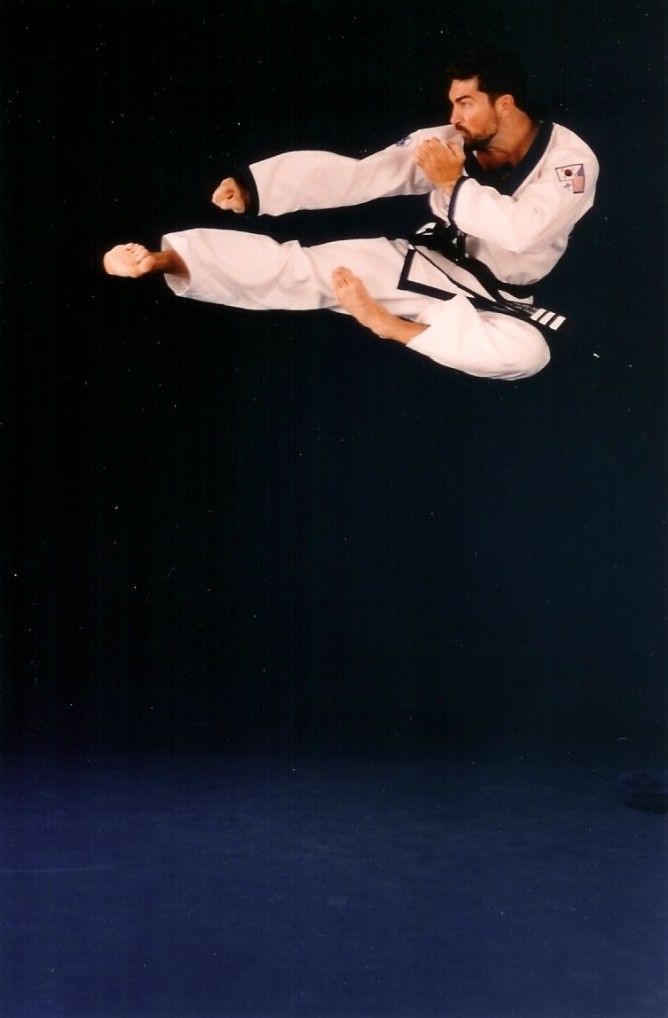 by Personal Legacy